gain clarity.
become confident.
get motivated.
Expert Career Guidance for Engineering Professionals
Helping ambitious engineering professionals find clarity and a career hey love, increase their income, and make a positive impact in the world leveraging their experience, skills, interests, and vision.
Expert YouTube Growth Guidance for Entrepreneurial Professionals
A service for entrepreneurial professionals who want to start a personal brand, grow their business, and attract ideal clients using evergreen targeted YouTube marketing strategies.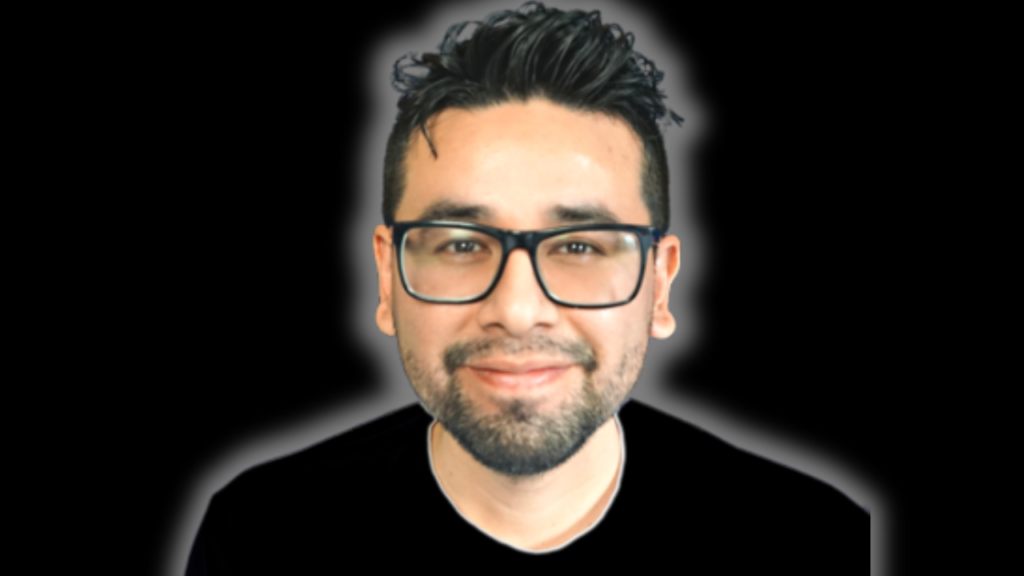 I'm a father, husband, immigrant, millennial engineer with over 11 years of professional experience, four years+ of social media (15,000+ subscribers and followers in the channels I own) and career coaching experience (clients working at Amazon, Northrop Grumman, and Government organizations).
My goal is to help you find a career you love, increase your income, and make a positive impact in the world, so you can feel fulfilled, purposeful, take care of yourself, family, and give back to the world.
I share content to help you improve in your life and work, including career guidance, personal finance, YouTube entrepreneurship, mindset, and self development.
Getting in contact with me is very easy. You can either contact me here at alex@alexisidro.com or through social media @thealexisidro (Instagram).